Recipes of Hope recipe book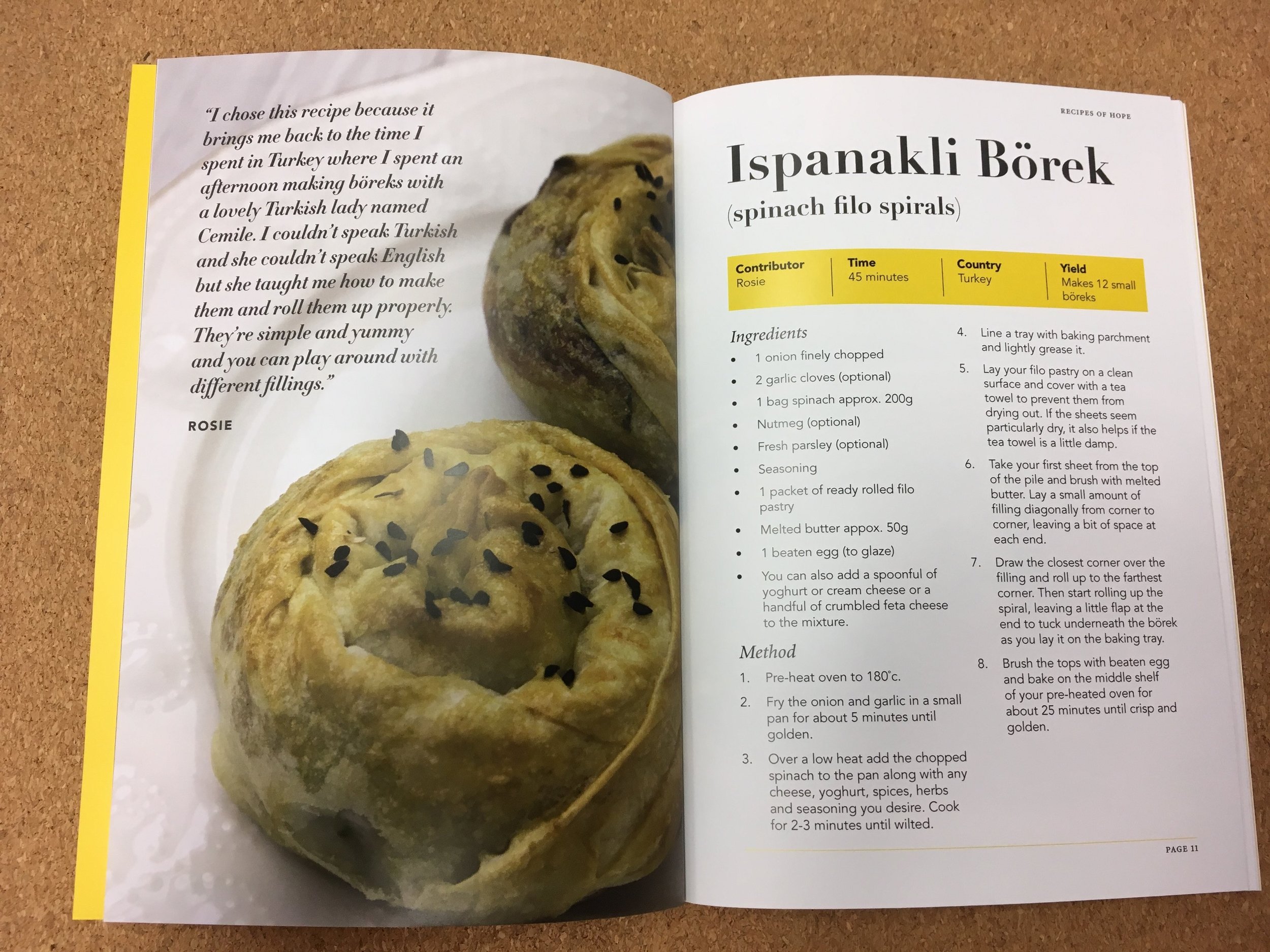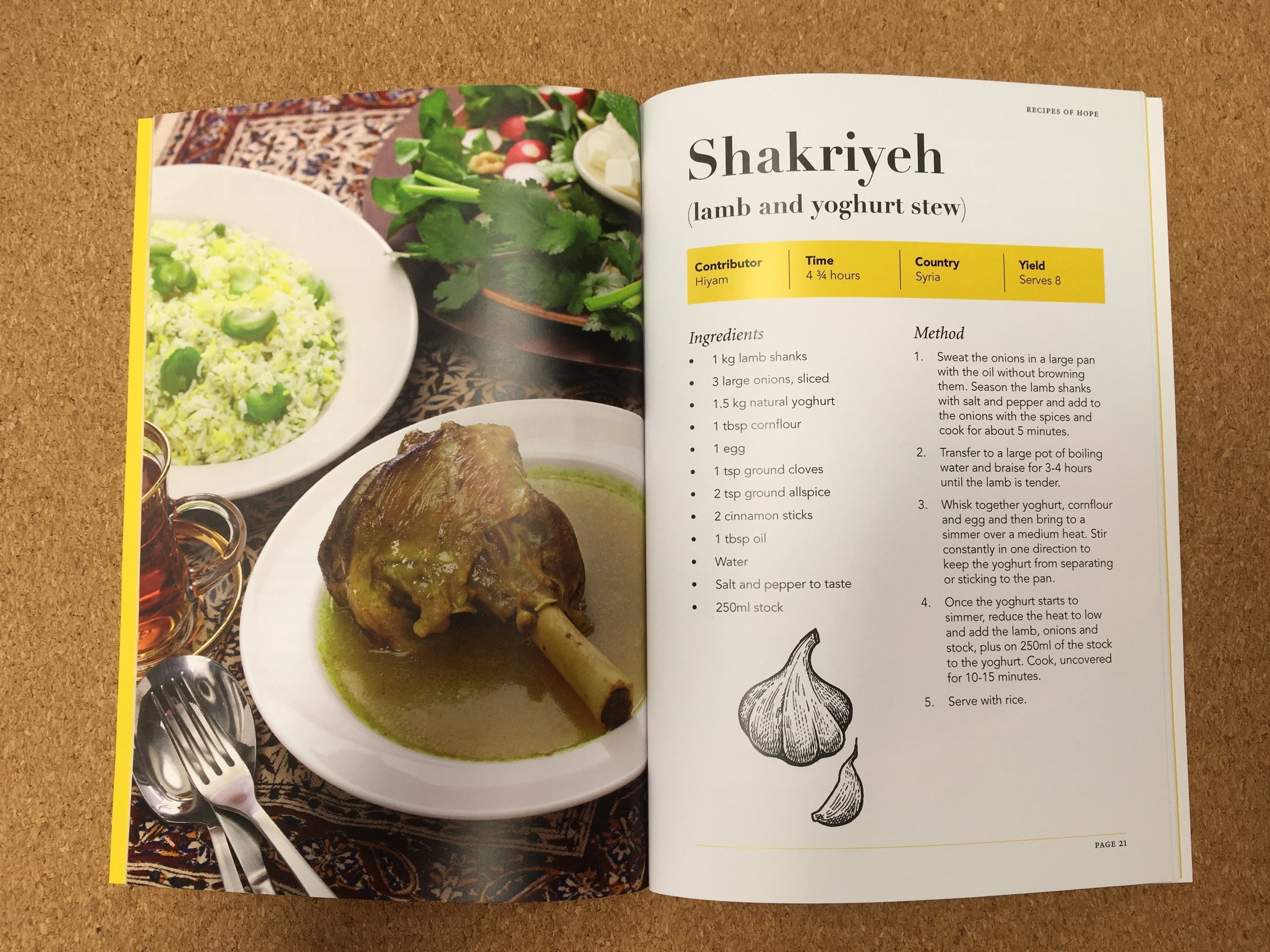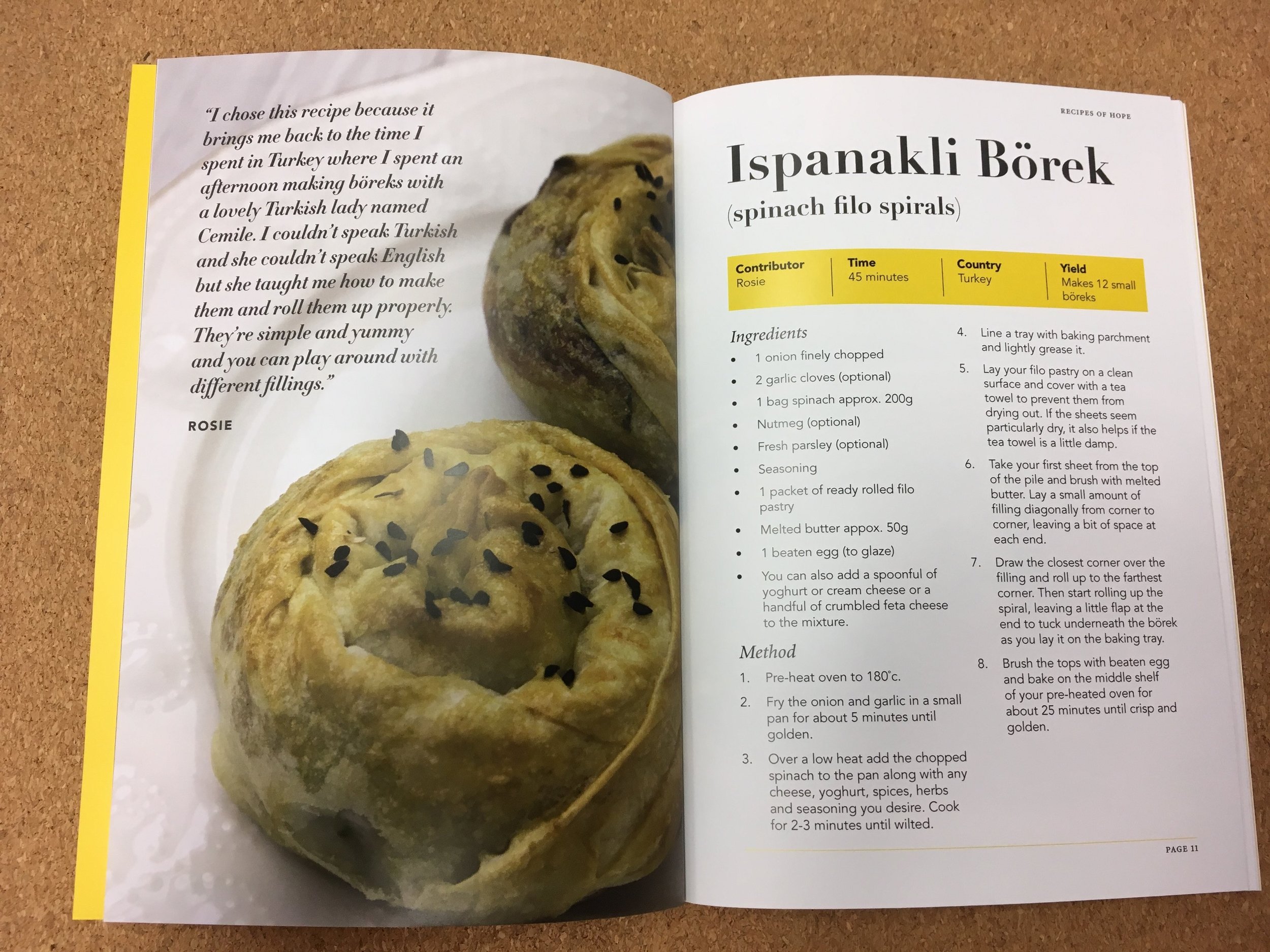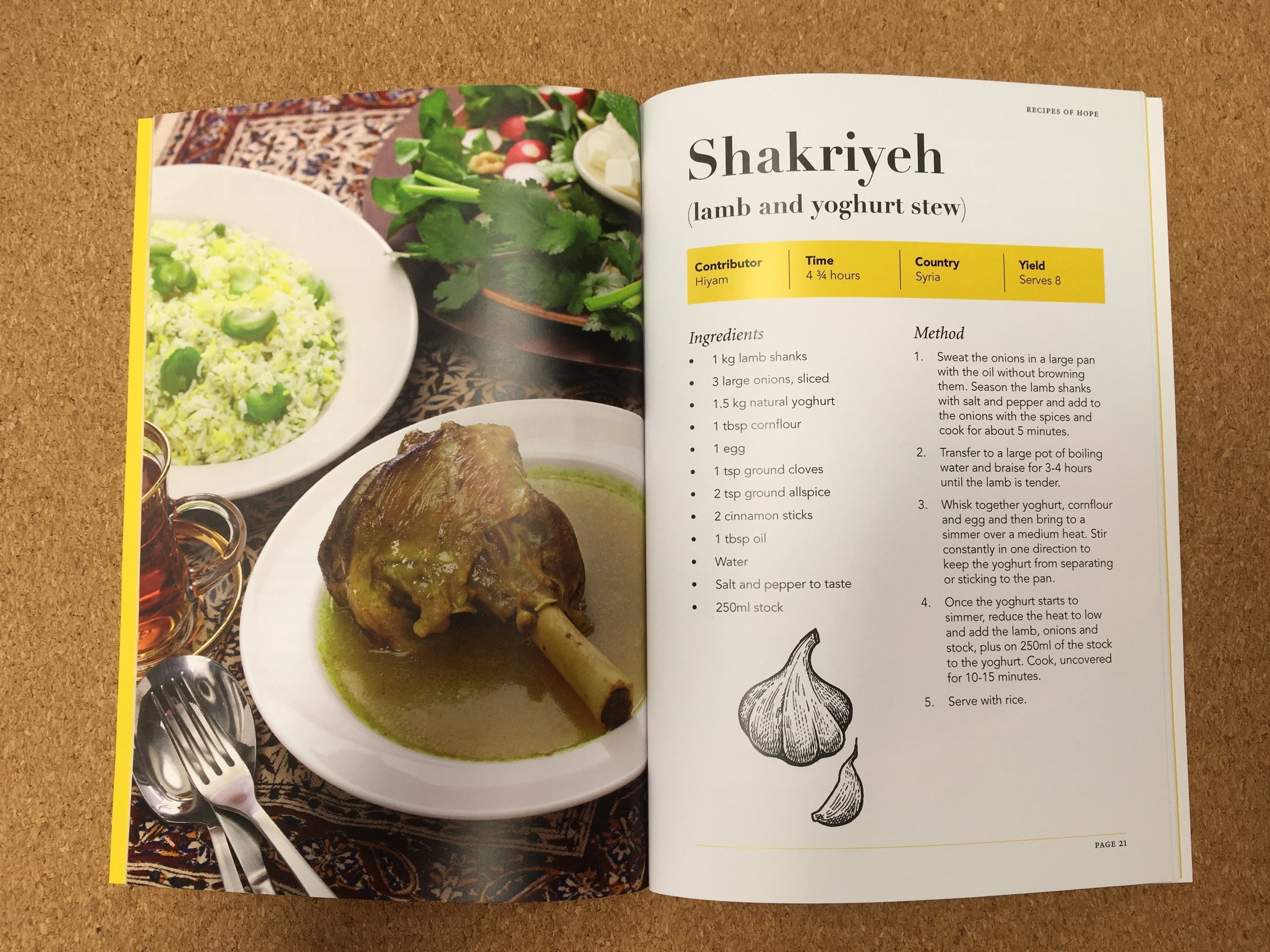 Recipes of Hope recipe book
At Hope English School we are privileged to be working with people from all over the globe – both students and volunteers. We love being able to share our cultures with each other, and often end up sharing food together as we build relationships with our students and celebrate their achievements.
We've been asking students and volunteers to contribute recipes which are meaningful to them – each in this book has a story and a memory behind it.
With this recipe book we want to celebrate the diversity of our students and their cultures in the best way– with food!
By buying this book you are supporting the work of Hope English School and helping us to continue opening doors for asylum seekers, refugees and vulnerable adults through quality ESOL provision.
We hope you enjoy this collection of recipes, lovingly collected from our students and staff.
Please do let us know what you think - we'd love to hear from you.
Why not post a picture with your #recipesofhope?
Facebook @hopeegnlishschoolsheffield
Instagram @hopeenglishschool
Twitter: @hope_esol
Please only chose the 'collect' option at checkout if you are able to collect directly from us.